GENWEC introduces new accessories series Pompei & Creta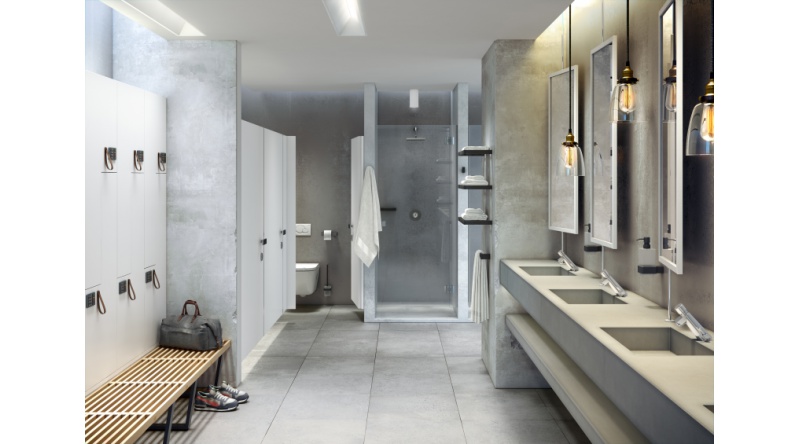 GENWEC introduce two new accessories series to its current portfolio.
The new series will complement the current large offer in hotel & residential accessories that the company is providing.
Genwec Pompei series stand out by its elegant forms and black matt finish. The full line is manufactured in AISI 304 stainless steel finished with a black matt painting (RAL 9005). The black matt finish is obtained through a complex process which consists on pretreatment, powder coating and oven curing. This process ensures a 115 microns paint thickness to protect the product to scratches and knocks.
Genwec Creta series complement the current portfolio with a modern design with chromed bright finish. Functionality is the best word to describe the series as it has been specially designed for easy use and comfortability. All GENWEC accessories series follow the same quality standards to ensure a high resistance to corrosion. GENWEC is a specialized brand in commercial washrooms so all its quality tests are addressed to prove a large resistance to continuous use.